The onboarding platform extends digital products with controllable experience levels that enable customer loyalty, customer self-service and functional acceptance.
Onboard from anywhere helps users navigate your app and empower them to solve potential problems. In this way, you not only ensure a continuous experience and prevent disappointment, but also protect your internal maintenance resources. Smart checklists and tips help users understand information, avoid mistakes and increase satisfaction.
Here are four basic user groups where you can create interactive product tours. These tours can help engage and retain users, promote new features, and more.
1) Interactive product tour for new users. They can provide important information and show consumers how to take certain actions that will demonstrate the value of the product.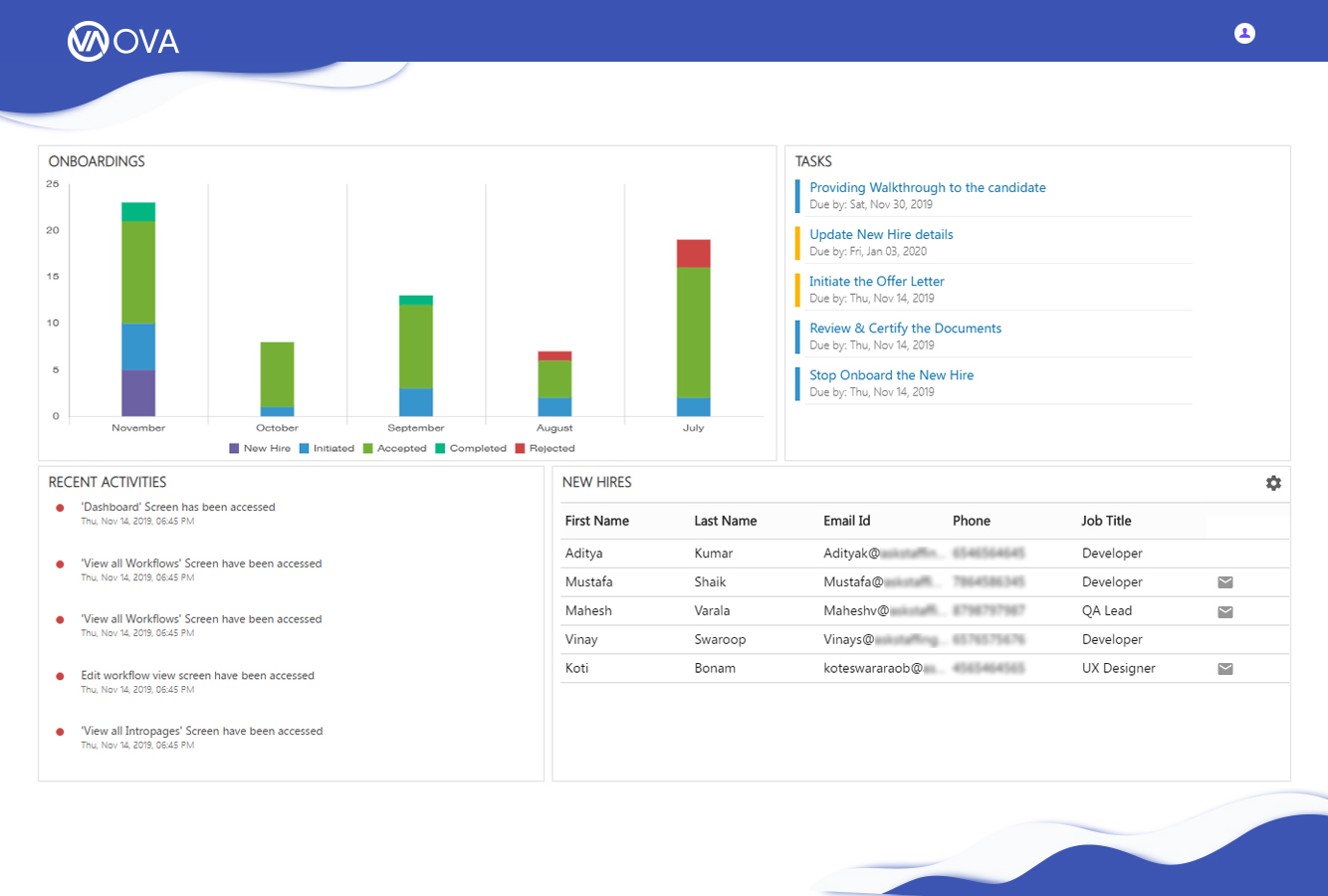 2) Tours to help existing users introduce exciting new features.
3) Instructions for users who have been using the product for some time but have not gone beyond the basic functions.
4) Instructions for users who do not interact with the software for a certain period of time.
The big takeaway here is that you need to demonstrate the value of your product.
The perfect product will be so intuitive that people will "pick it up". However, some product (or consumer) features require a little help.
This is where product tours become integral to connecting your audience with your products. You need to use it as lightly as possible to show them how your product can solve their problem.