Diversity is more than just quotas. It strengthens the heart of the organization – creating new perspectives, opening up new markets, and strengthening relationships with local communities. In one study, companies promoting multiple leadership roles increased their return on equity by nearly 50 percent.
To promote diversity in your workplace, you can call on the professional diversity equity and inclusion speaker.
Workplace diversity usually focuses on characteristics such as race, gender, age, or disability, but other dimensions are also important.
Companies achieve better results in recruiting, retaining and developing people with different communication styles, work styles, geographic backgrounds, socio-economic roles, and organizational experiences. Here are some best practices from small and multinational companies: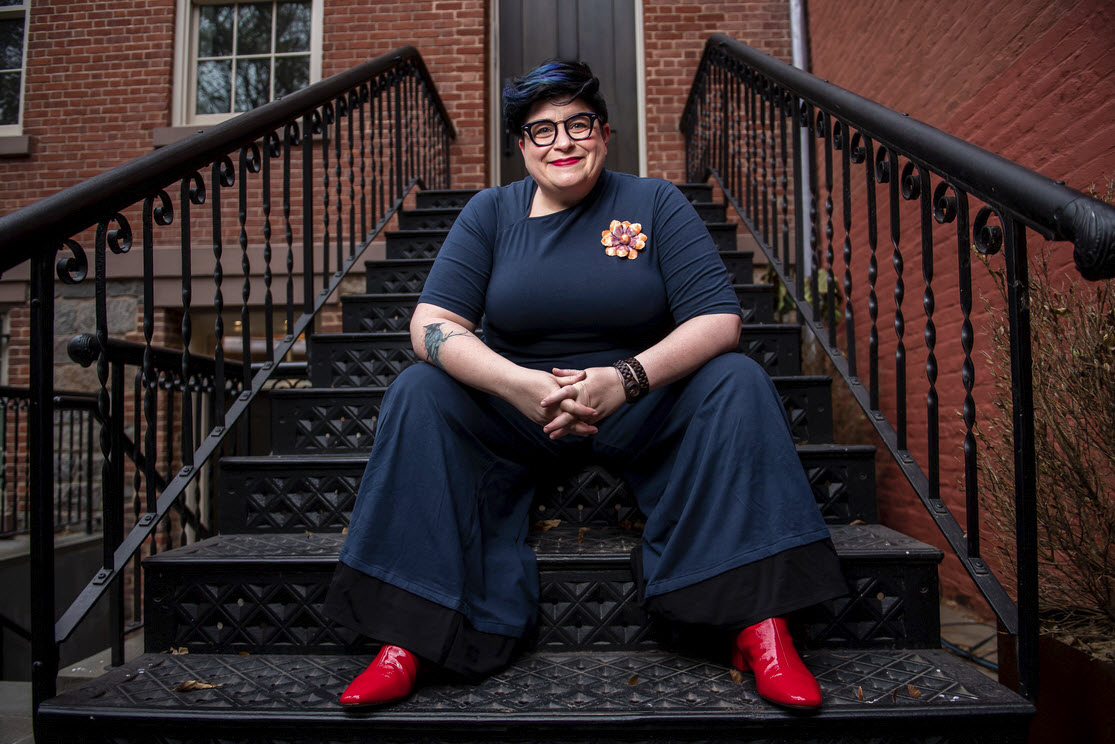 1. Set the default type
The first step in creating a diverse workforce is dedicating yourself to this endeavor. Add a variety of languages to all official guidelines. Talk to employees about what diversity means and why it matters to the company's future.
2. Identify needs
You can't make improvements if you don't understand the current state of the company. Use employee surveys, focus groups, in-depth complaints, and face-to-face interviews to find out where jobs stand out and where improvement is needed.
3. Create a plan of action
Once you understand which areas of operation need improvement, you can develop a plan for those areas. Brainstorm measurable and achievable goals that fulfill the company's overall strategic plan and mission.