How To Get Financial Planner?
How do you find a financial planner that is just right for you? There is little doubt that most people can benefit from good advice.
These questions act as a great checklist to help you find the right adviser.
1. What are your qualifications and experience?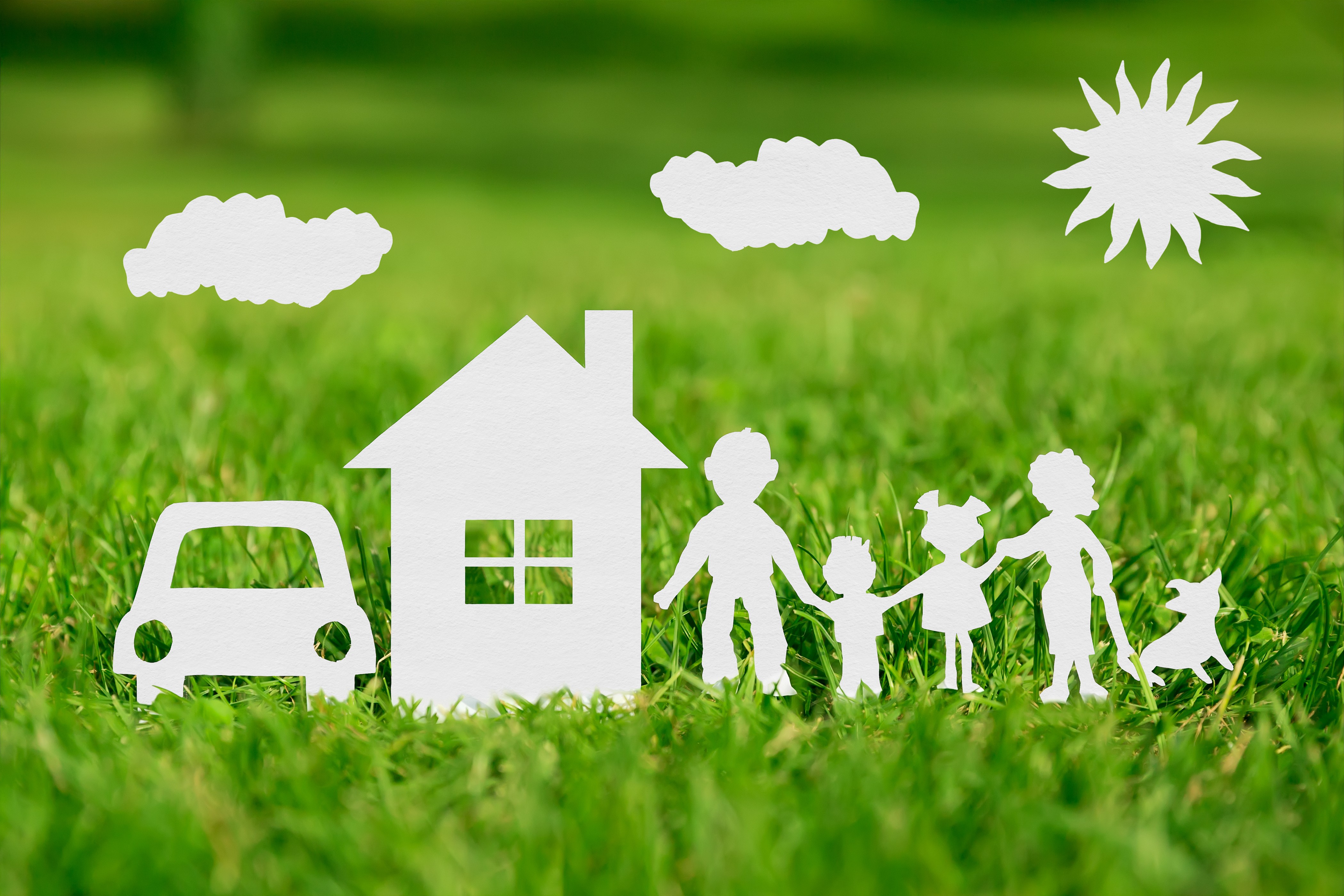 Currently, there aren't many qualifications required to be registered as an authorized financial planner. Therefore, to get a real sense of their standard of education you can also ask:
Do you have a finance degree?
What did you study last at college/university?
What training and studies do you currently undertake?
Qualifications are one thing, but you also want to know about their experience. Key questions include:
Describe your typical client?
How long have you been working as a planner?
What have you learned most since becoming a financial planner?
If a summary of your skills, values, and financial planning beliefs were to appear in tomorrow's business pages, what would be written?
These questions are simple conversation starters. However, they play a pivotal role in establishing a real sense of who they are and what they do as a financial planner.
2. What is the structure of the company employing the financial planner?
Most planners work for small companies that are operated by senior financial planners. You'll want to know if the financial planning company is capable of managing your affairs both for now and in the long term. Key questions to ask:
How long has the company been in operation?
Does it have any outstanding issues such as unresolved client complaints?
How long has the core staff been at the company?
What will happen when the current company owner(s) exit the business e.g. at retirement?
Is the business linked to a major institution and if so, does this create any conflicts?